Here you can explore some of our favorite resources for K-12 educators and students of all ages interested in exploring atmospheric science and STEM.
---
Animated Atmosphere from the National Science Foundation's National Center for Atmospheric Research (NCAR)
The NASA GLOBE Program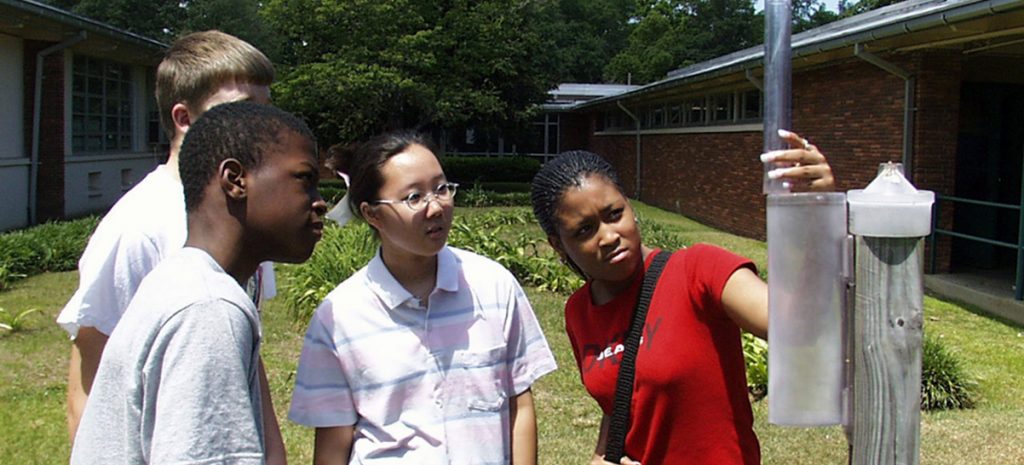 Understanding Global Change from the University of California Museum of Paleontology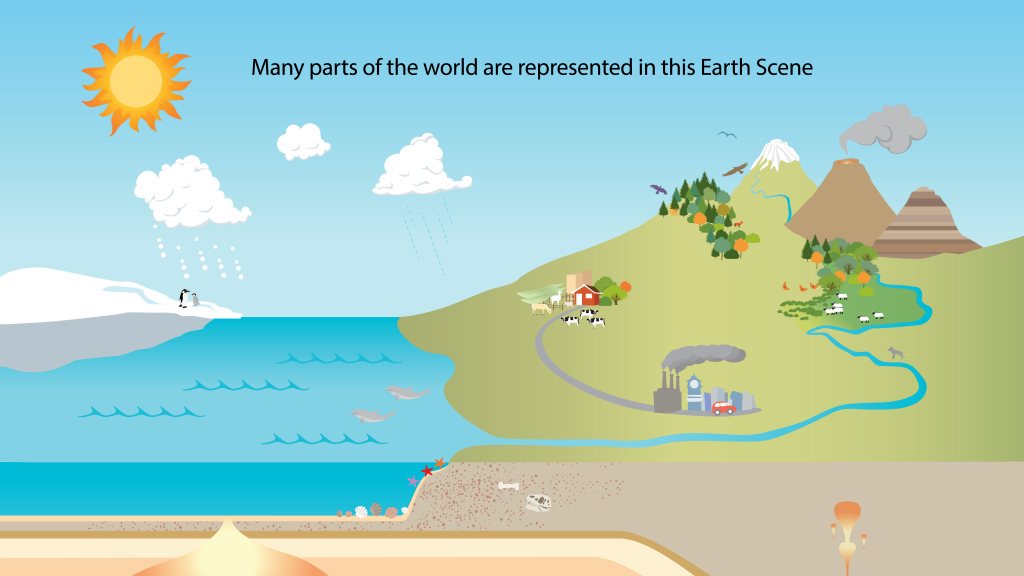 A beautiful website built to help explain the processes and causes of the climate change we're all experiencing. Click here to explore.